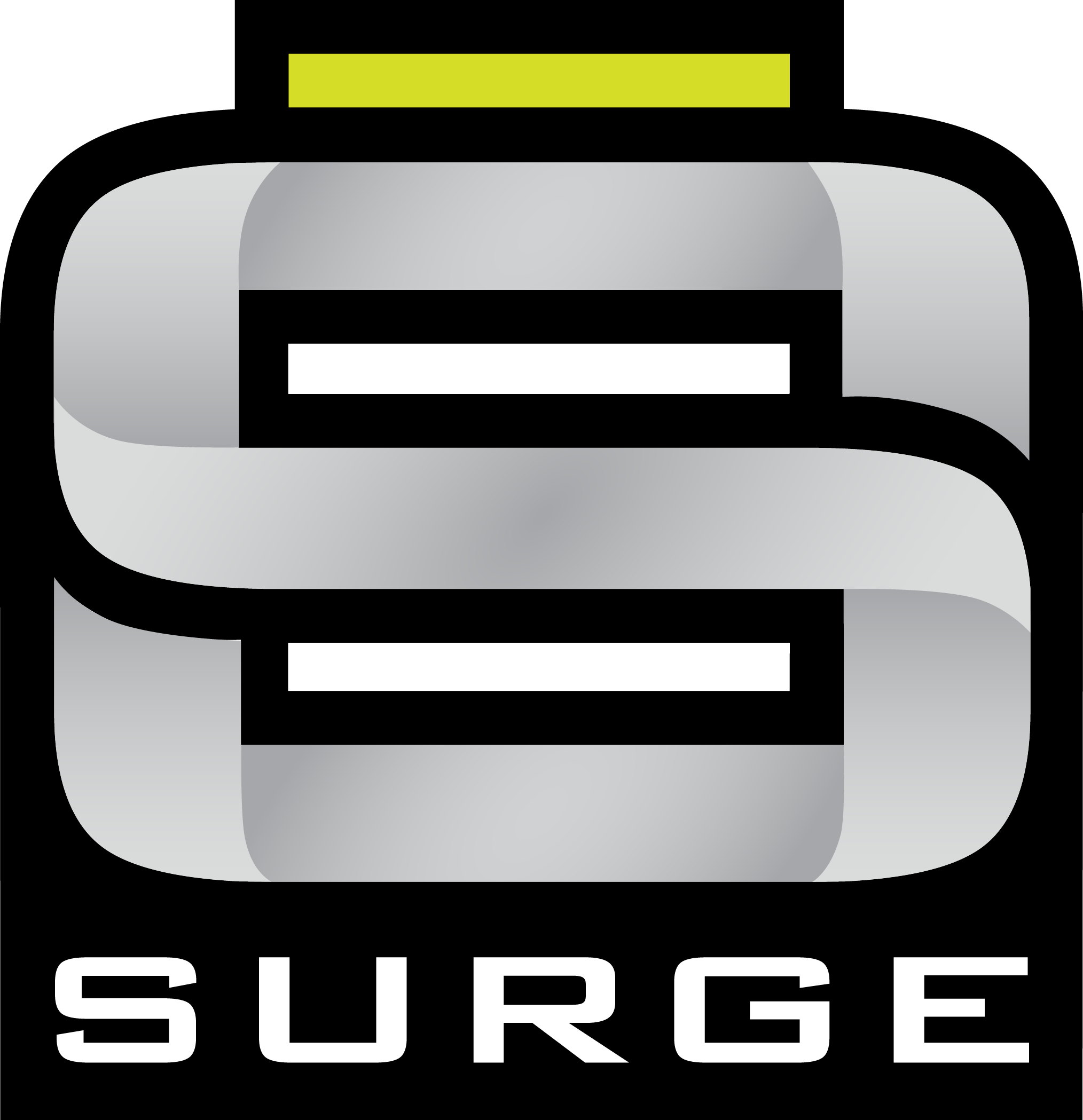 Surge is the go-to brand for all your gaming accessory needs. From the classic gamers to the new generation, we've got you covered. Our mission is simple - to offer top-notch accessories that won't empty your wallet.
we have selected a range of products to complement your setup and enhance your personal play style. Conquer the virtual battlefield with our game-changing accessories, whether you're looking for a better way to take your Nintendo Switch setup on the go or aiming to improve your precision and speed in competitive matches, we've got you covered!

Choose Surge and never settle for anything less than victory.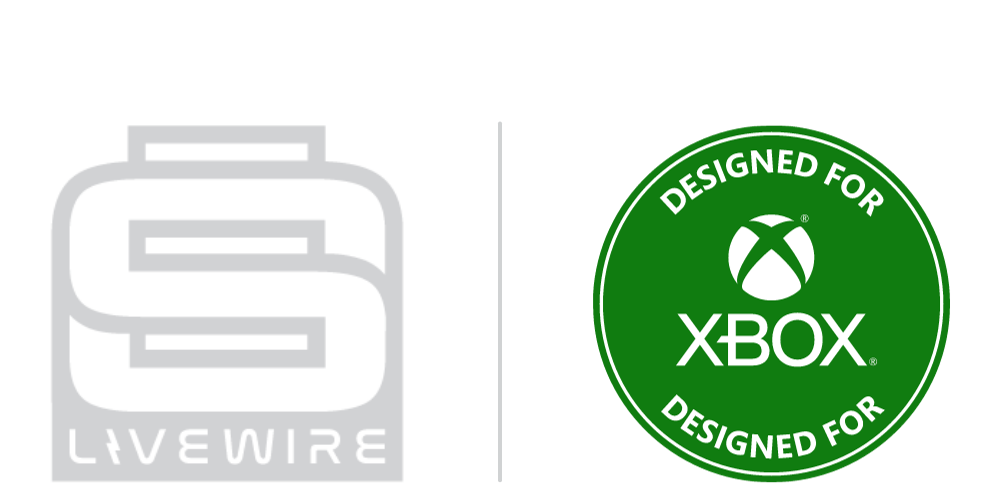 Surge Livewire
POWER TO THE GAMERS
Livewire focuses on bright LEDs and bold designs, built to stand out from the crowd.
We focus on ALL gamers from casual to hardcore, building accessories for how and where YOU play.
BRAND DNA
Function First
If a product doesn't perform well, nothing else matters. We start with functionality to build products our customers want.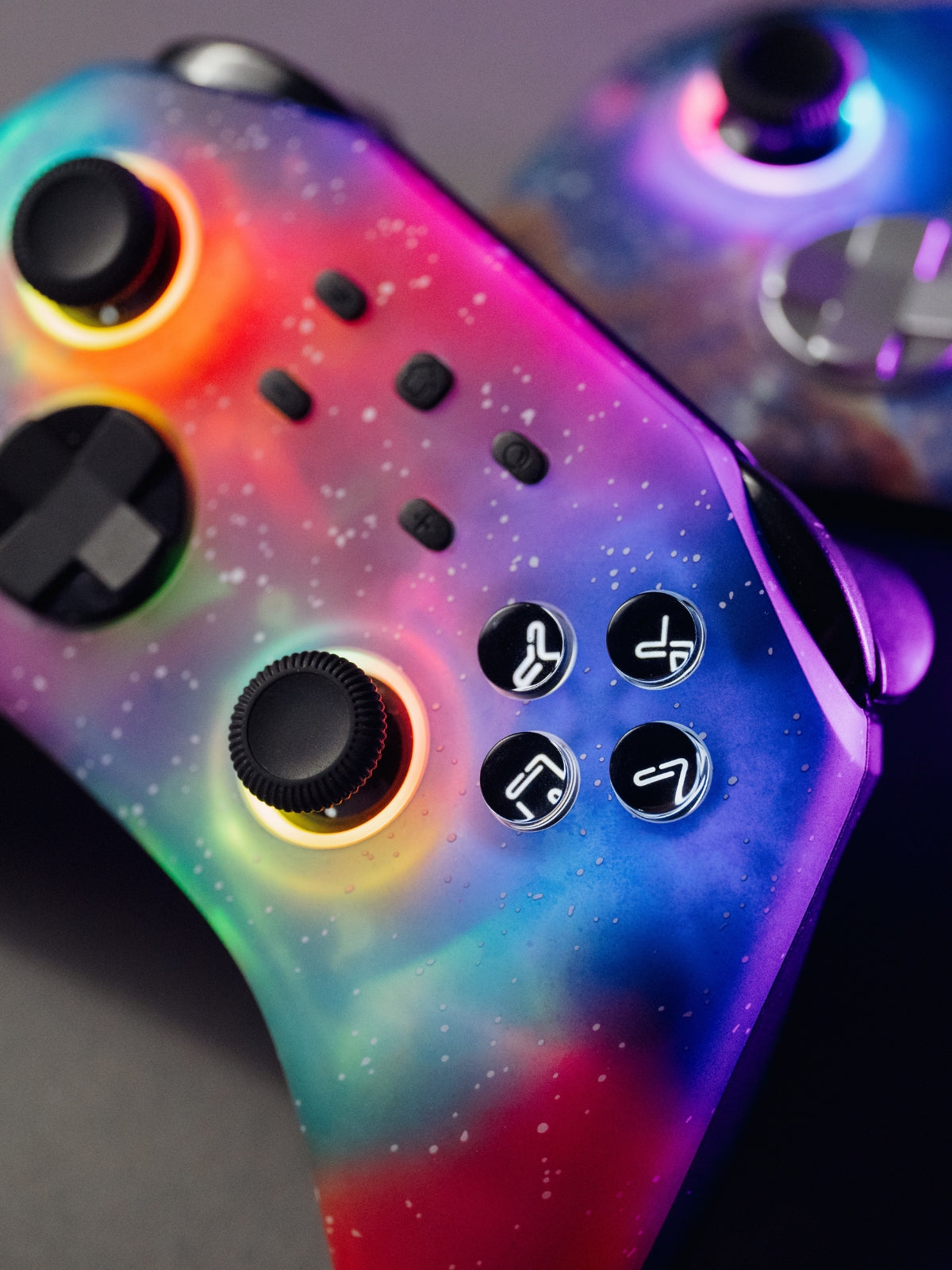 Look Good. Play Good.
Unique designs to match your unique playstyle. We build accessories to stand out.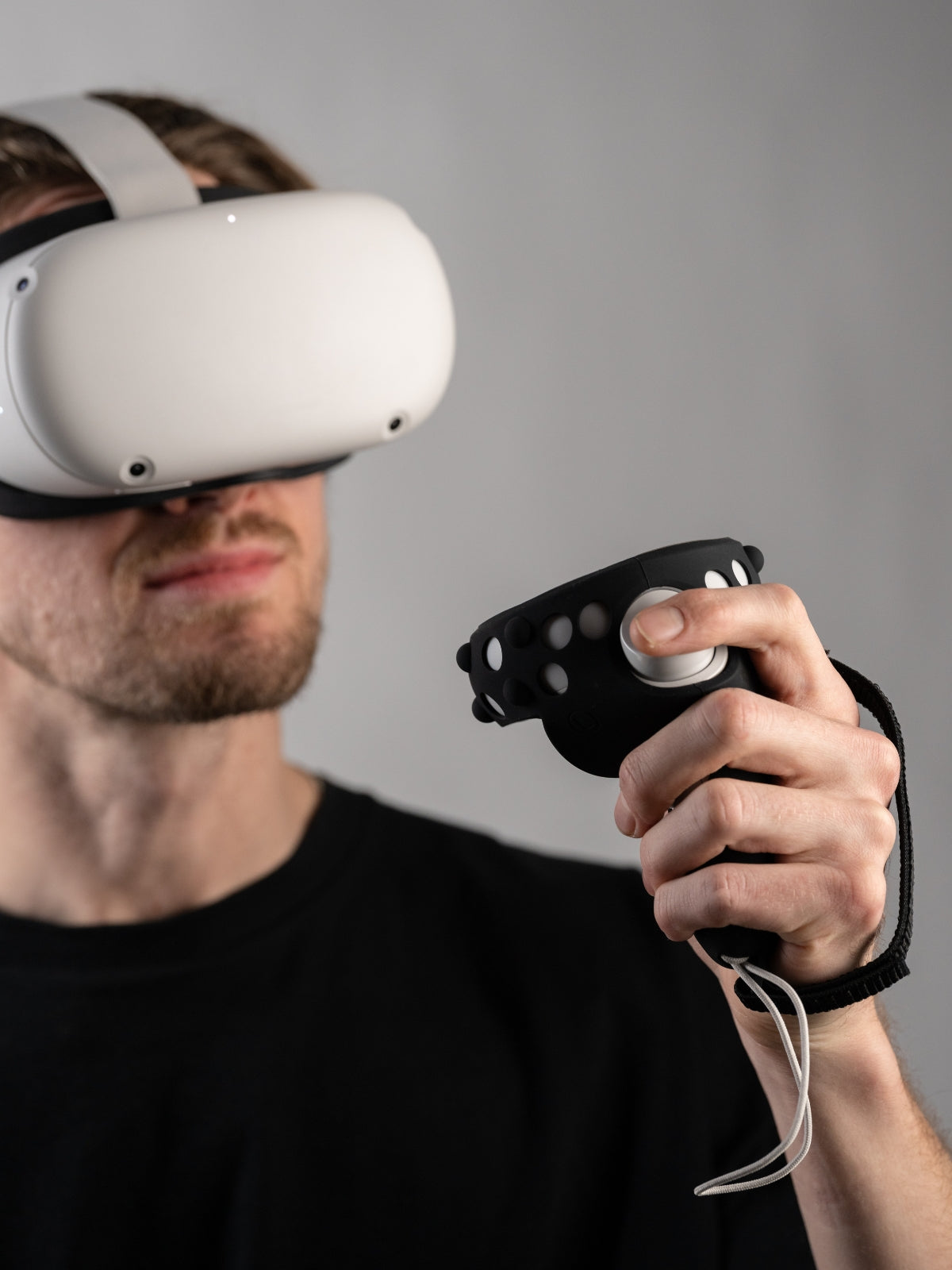 Built for ALL Gamers
We build accessories for how and where gamers play. At a price point that won't break the bank.
FAQs
Check out our most common questions our customers ask. Didn't find you answer? Contact our customer support.
Our customer support is available Monday to Friday: 9am-5pm.
Average answer time: 24h
We are located in Ontario, Canada. Our products can be found both in store and online across both Canda & the U.S.A
Does my product come with a warranty?

All Surge products have a 1-year warranty for manufacturing defects and our Livewire product come with our Limited Lifetime Warranty.
Do you sell individual parts?

Individual parts are not available for purchase, but please don't hesitate to reach out to our support team, they will do there best to help you with any situation.
Our customer support is available Monday to Friday: 9am-5pm.
Average answer time: 24h